Reserve at Hairston Lake
1023 North Hairston Road, Stone Mountain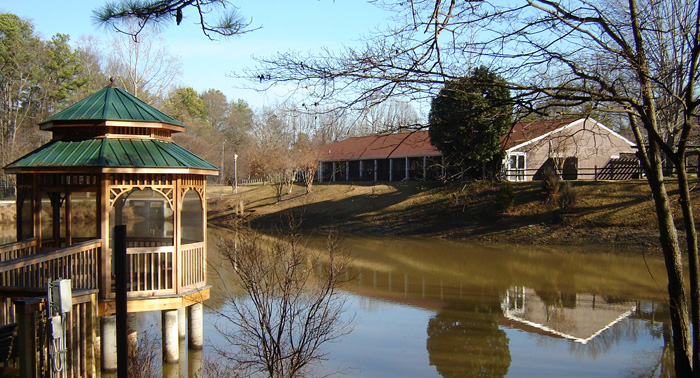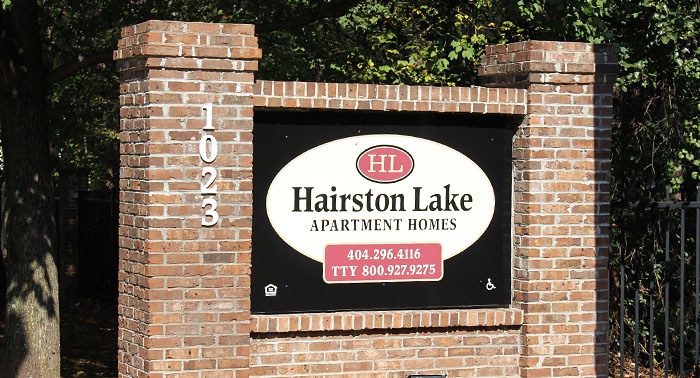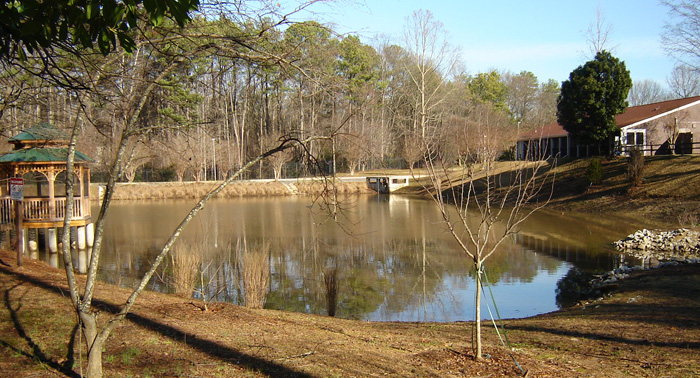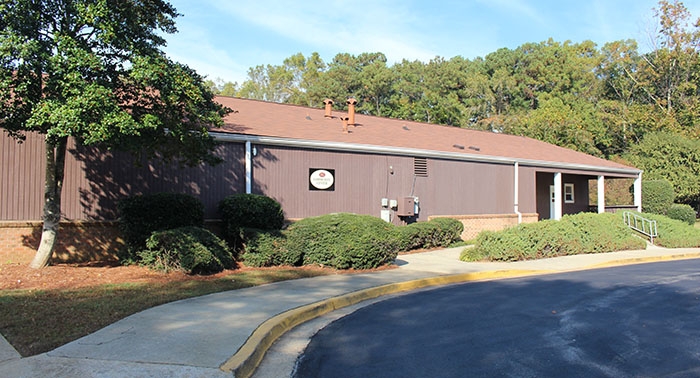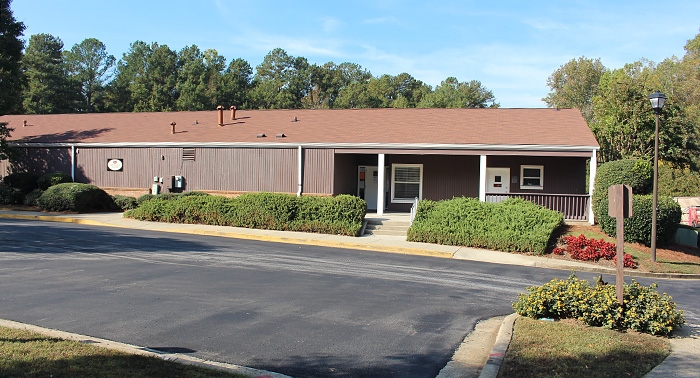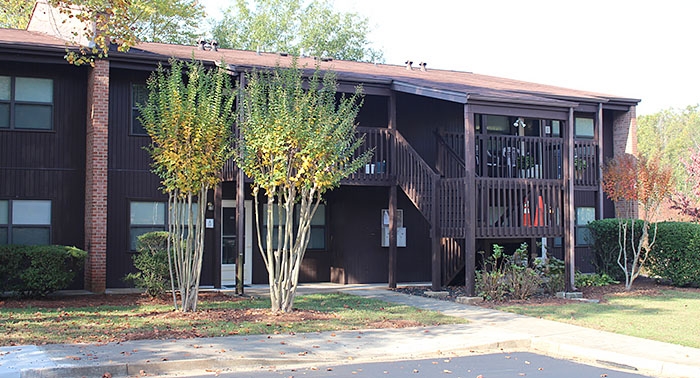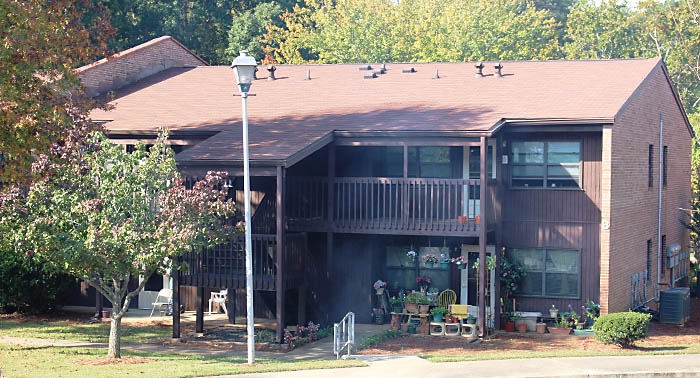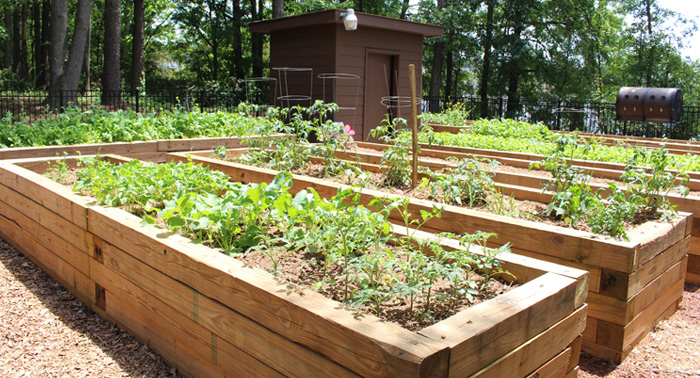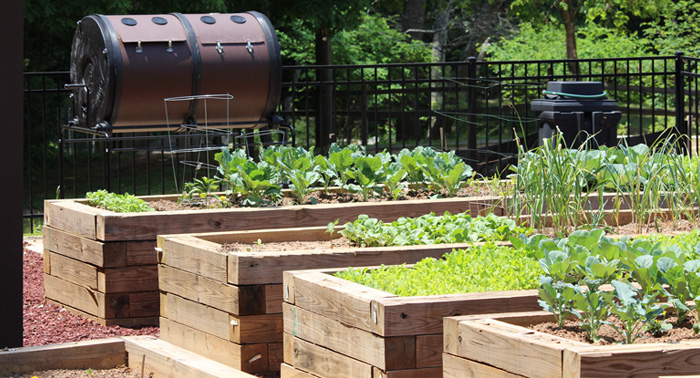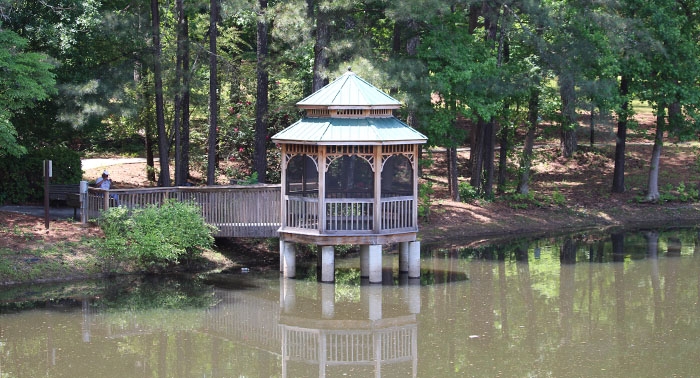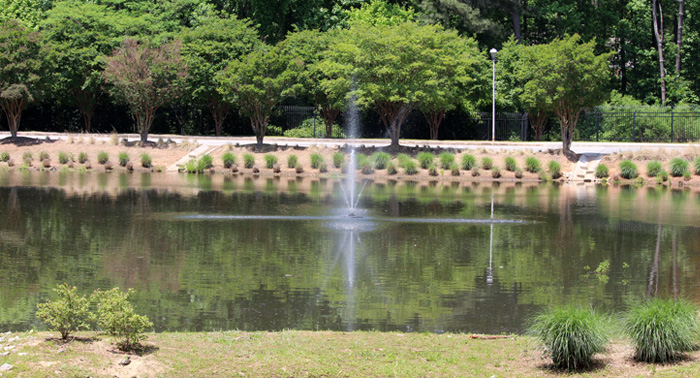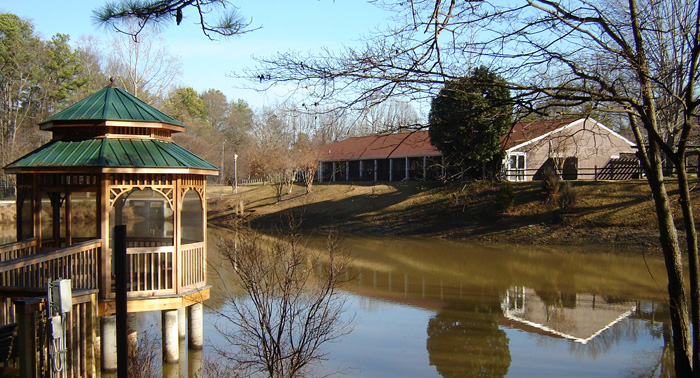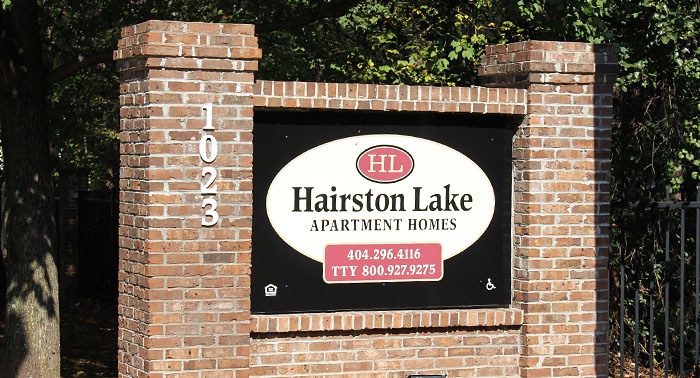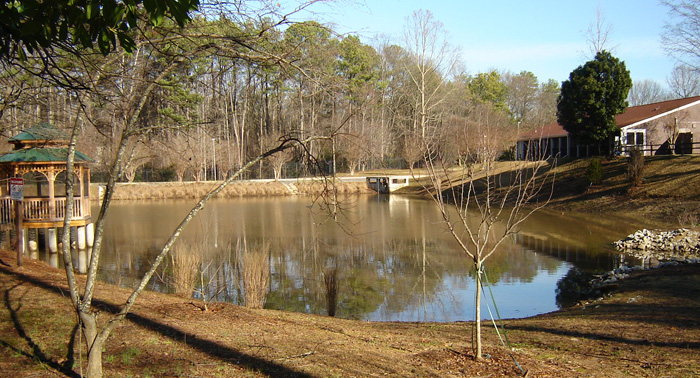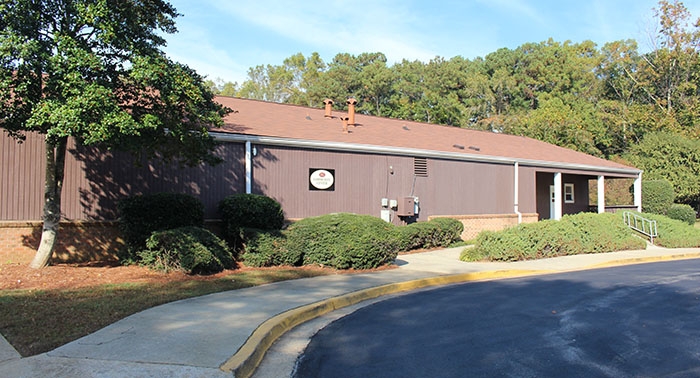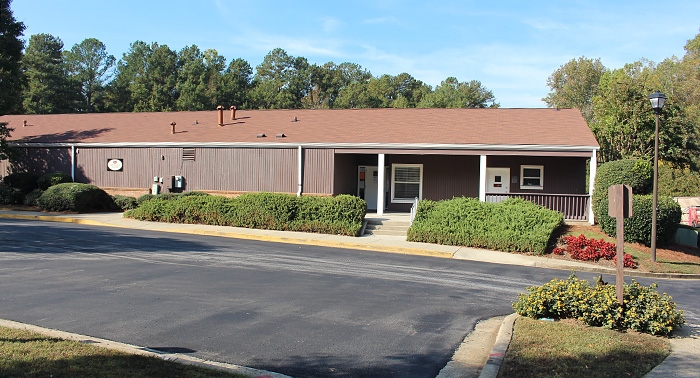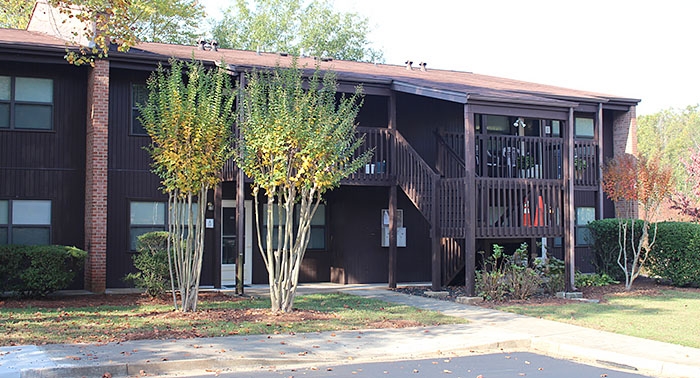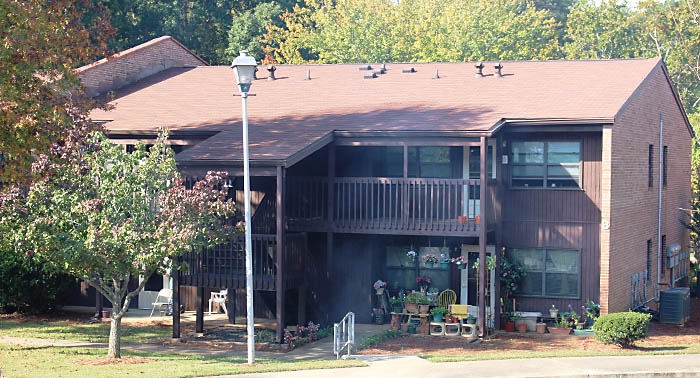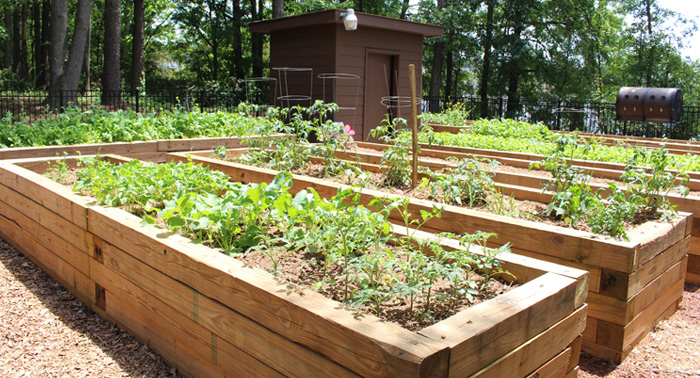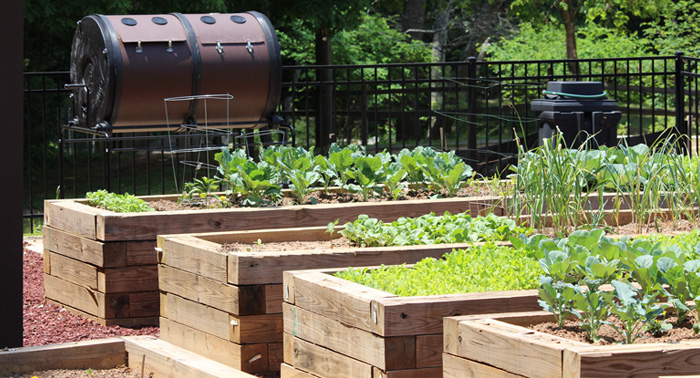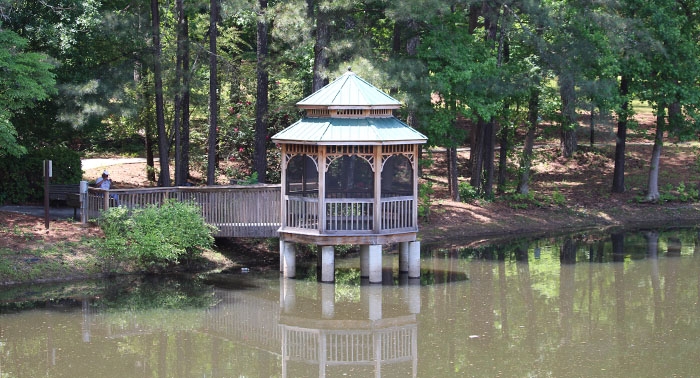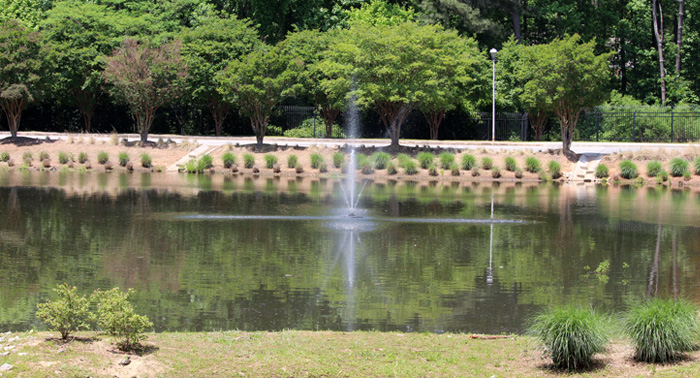 Reserve at Hairston Lake is situated on 17 park-like acres on North Hairston Road in East-Central DeKalb County. Apartments at Hairston Lake are available exclusively for seniors (age 62+) and disabled adults. The complex consists of 170 one-bedroom units in 12 buildings, fourteen (14) units of which are designed for individuals with special accommodation needs.
An administration building, a maintenance shop, community room, library/resource room, and laundry facilities are all on-site. A lake is also located on the property with park benches available for seating and viewing the many ducks and geese that have adopted Hairston Lake as their permanent place of residence.
Many seniors prefer Hairston Lake for its convenient location (grocery store and shops only blocks away) as well as year-round activities for residents, including exercise and craft classes, health information workshops, field trips, and special events.
1 bed, 1 bath, 615 sqft, $700
Features
Washer/Dryer Connections In Some Units
Energy Efficient Central HVAC/Heat Pumps in Many Units
Beautiful and Quiet Park-Like Setting
Wheelchair Accessible Apartments Available
Resident Services Activities for All Ages
Major Chain Grocery Store and Other Shopping Within Walking Distance
On MARTA Bus Route