Services
HDC Management is a subsidiary of Housing Development Corporation (HDC), a nonprofit real estate company that specializes in revitalizing neighborhoods through acquisition, development and management of affordable and workforce housing.
Property Management clients include HDC and its affiliates, private developers, and public/private institutions.
HDC Management services include a broad range of applications. Specifically HDC provides:
Market Assessment, Lease-up & Stabilization Services
Asset Preservation and Enhancement
Financial Management & Reporting
Employment, Training & On-Site Services
Due Diligence and Pre-Acquisition Services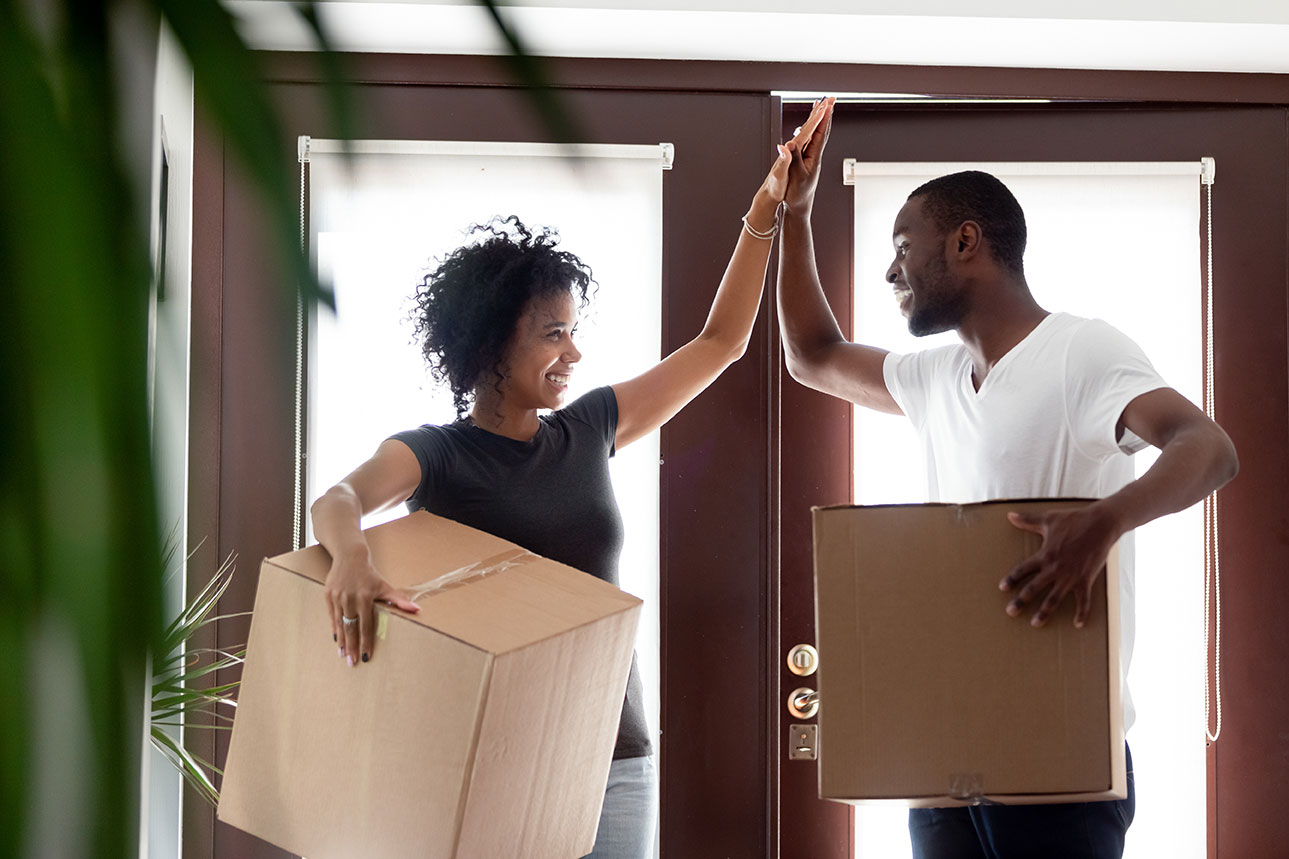 Add-on Services
HDC can provide the following Services:
Partnership Accounting
Resident Services Programs
Assist with Property Tax Appraisals and Appeals
Coordinate Audit and Tax Return Preparation
Provides Property Management services to:

Workforce Apartment Communities
Mixed Finance/Mixed Income Rental Developments
Affordable Housing (Low Income Housing Tax Credits, HOME, FDIC & Bond Financed); and
Independent Senior Living Communities
COMPLIANCE
HDC's Compliance Department has been approved by HUD as well as the Georgia Department of Community Affairs in addition to numerous lenders and investors. HDC utilizes a compliance software that interfaces with most property management software systems. The compliance staff and property managers can track the status of their files in one location. Owners and Investors can also track compliance at their properties.