Creating sustainable communities that enhance lives.
Governance
Housing Development Corporation (HDC) is a 501(c)3 nonprofit committed to the acquisition, renovation, construction and management of affordable housing. Created in 1988 in response to the shortage of affordable housing opportunities for persons of low to moderate income in DeKalb County and the State of Georgia, HDC develops and manages affordable housing for low and moderate income families, seniors, and the disabled.
Our Mission: To increase the supply of affordable housing for persons of low and moderate income by developing, owning, and/or managing sustainable communities that provide social services to help families become self-sufficient and the elderly and disabled to have improved quality of life and age well in place.
Our Vision: To preserve and create high-quality, sustainable and affordable housing for its residents and provide high-quality, mixed-income units that promote economic integration.
Board of Directors
Dorothy Williams
Chair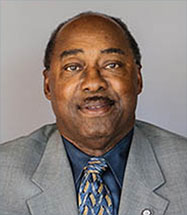 Dr. Thomas Coleman
Vice-Chair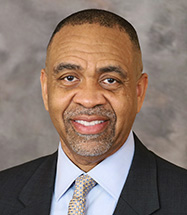 E.P. "Pete" Walker, Jr
Board Member and CEO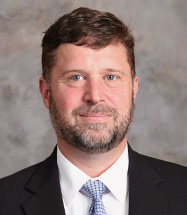 John Corcoran
Board Member and President