Eastside Walk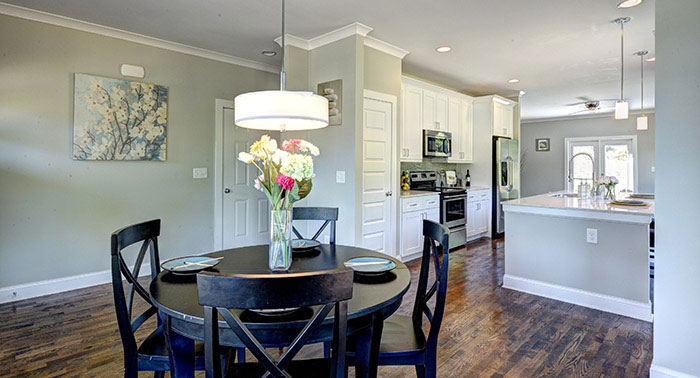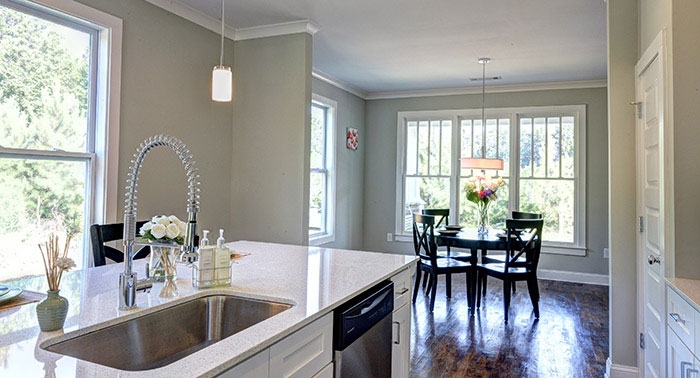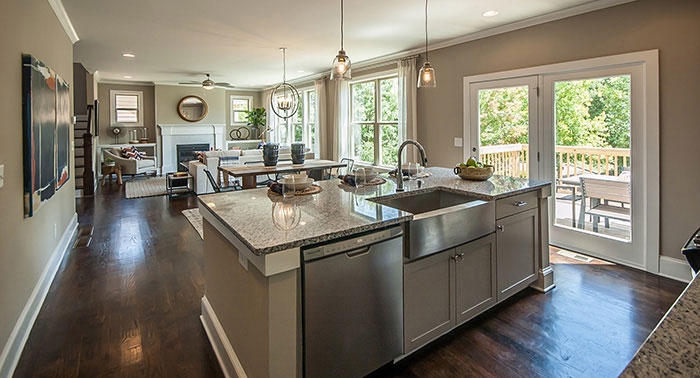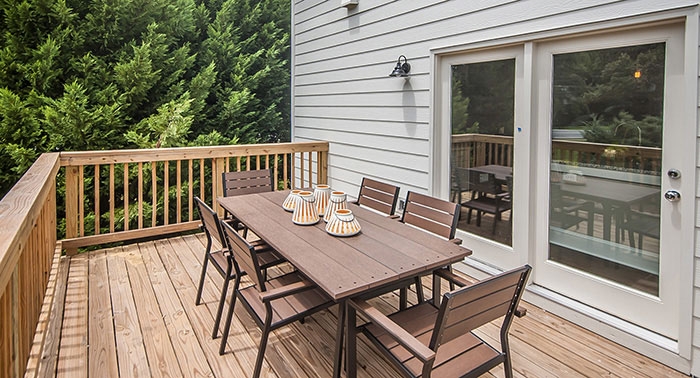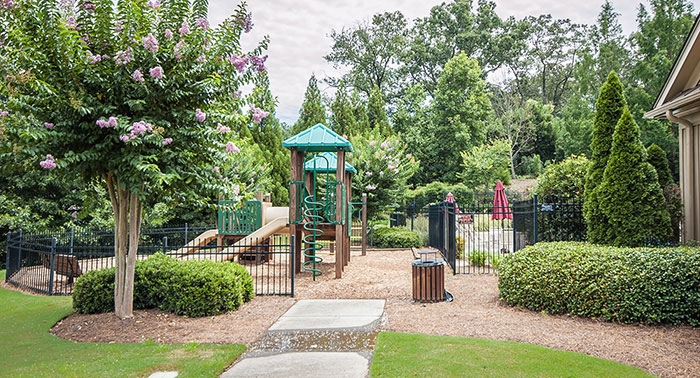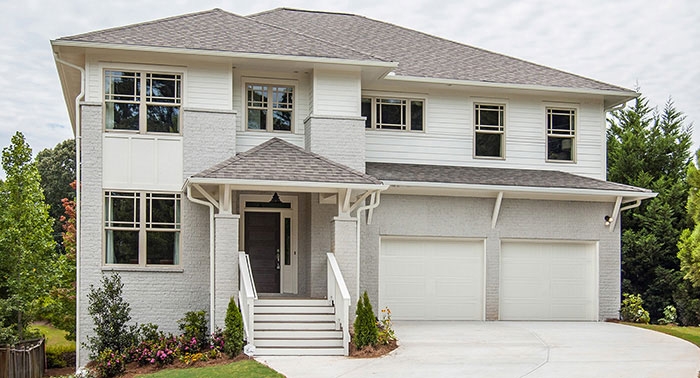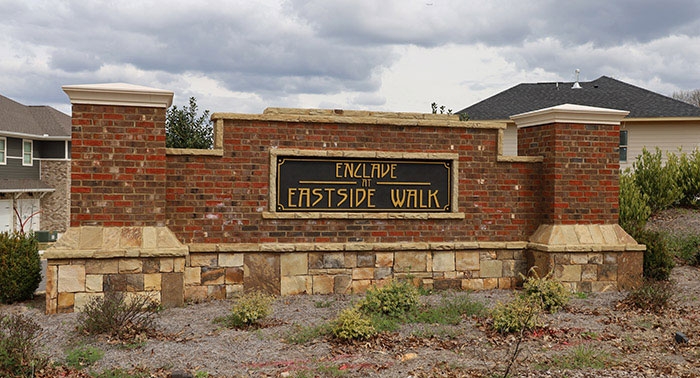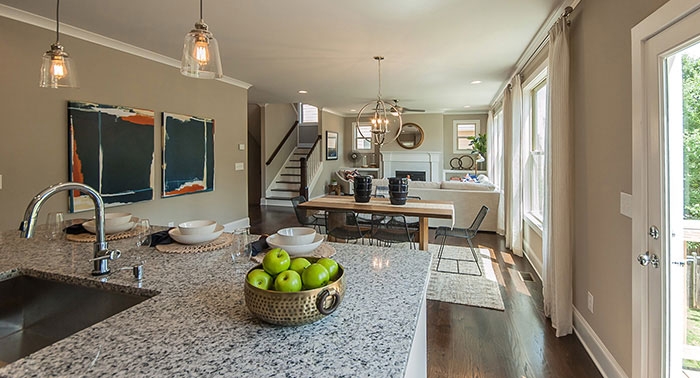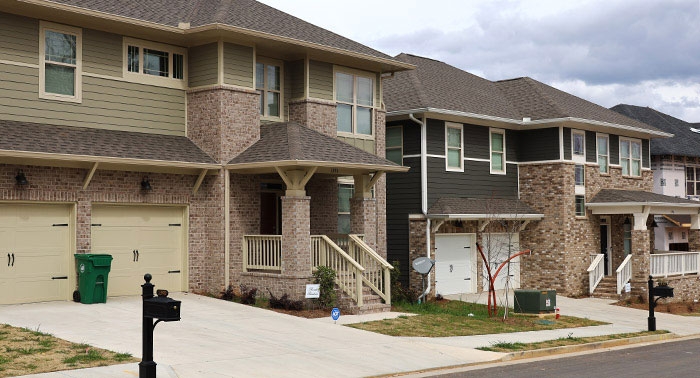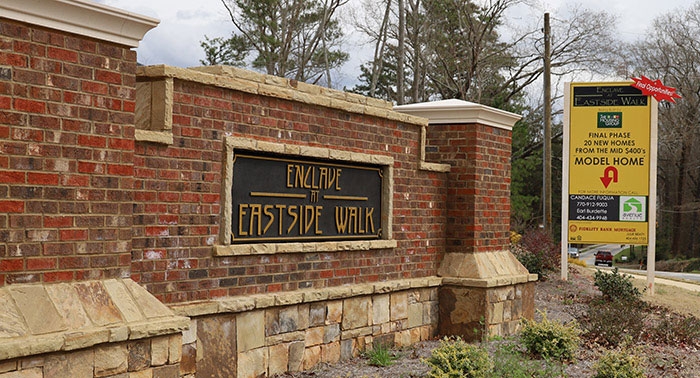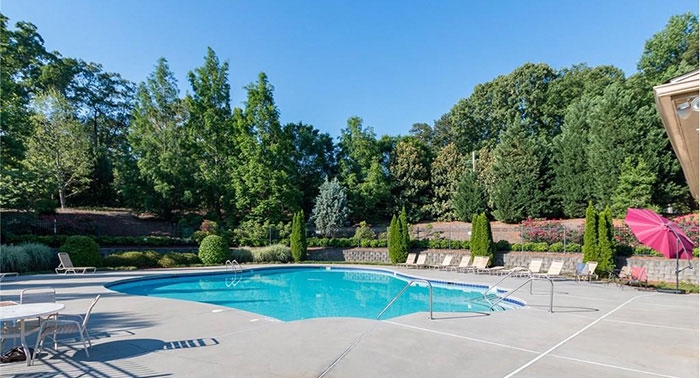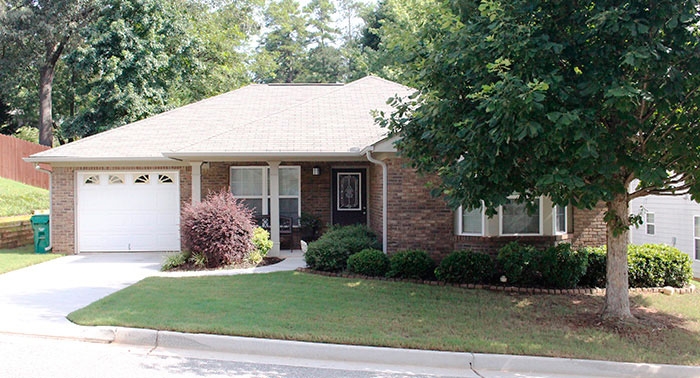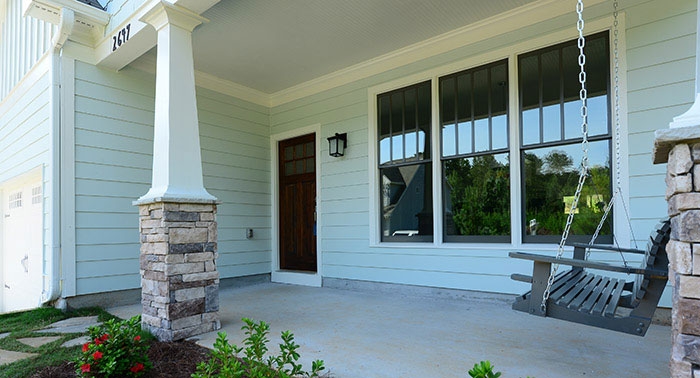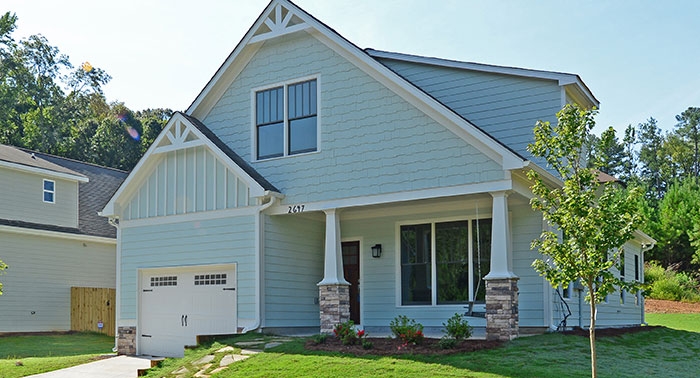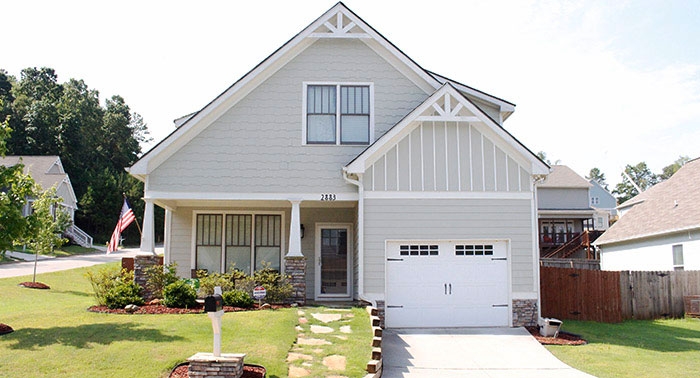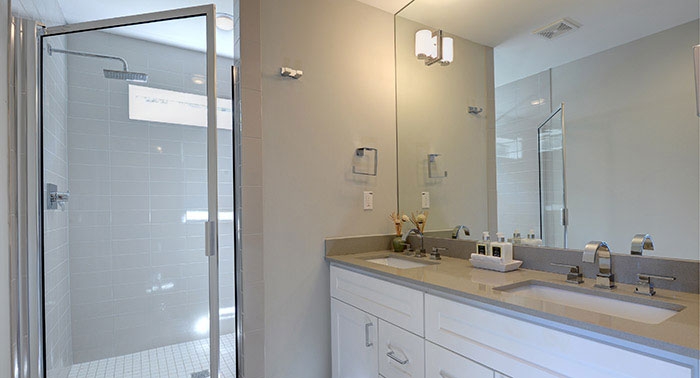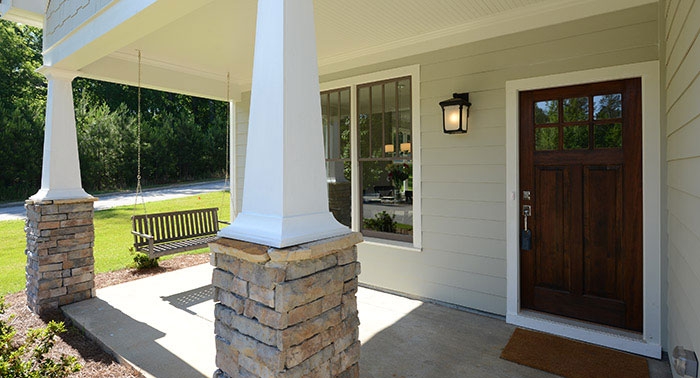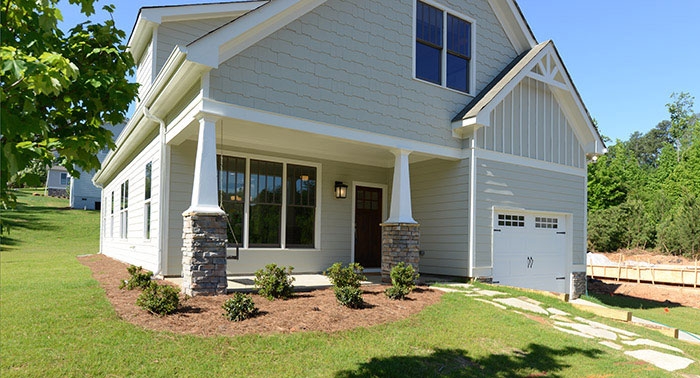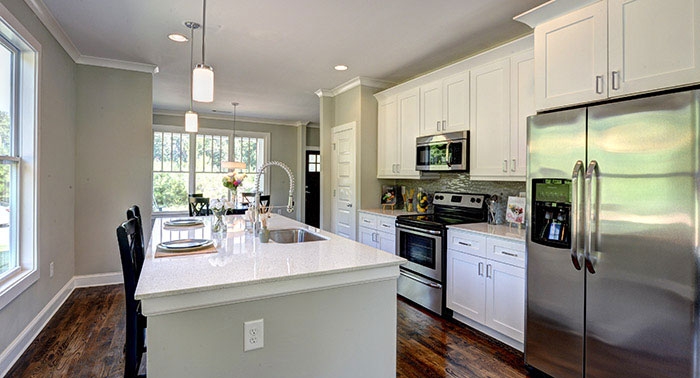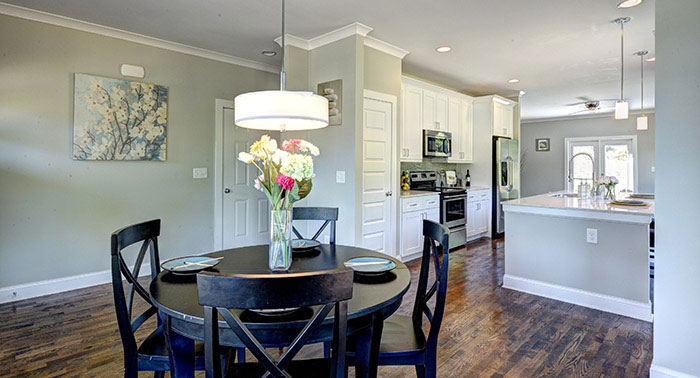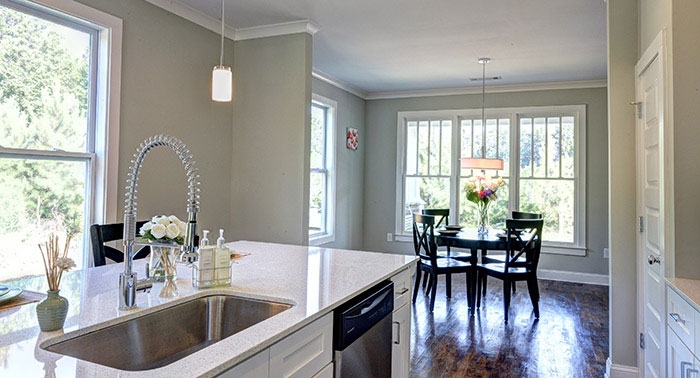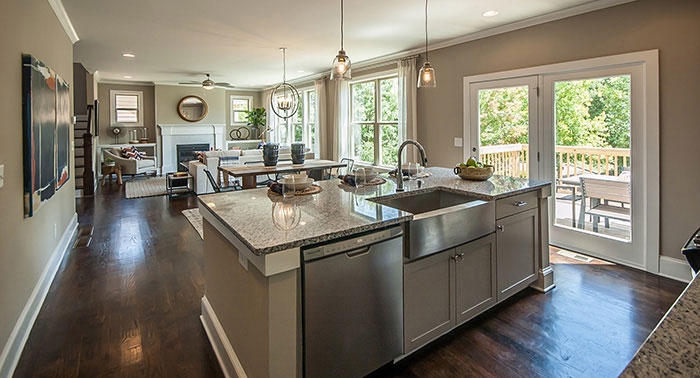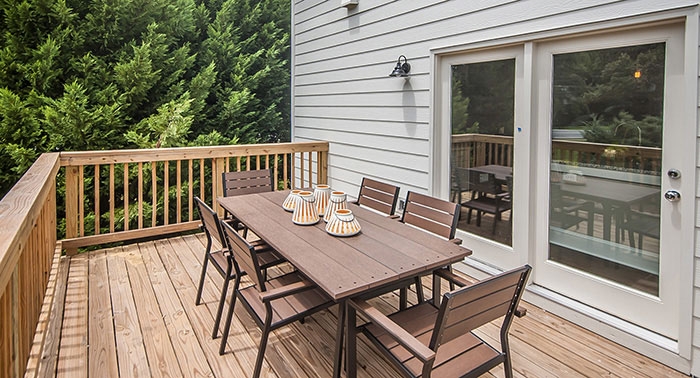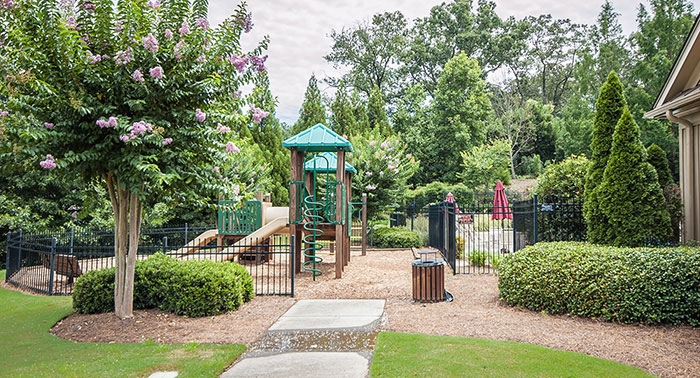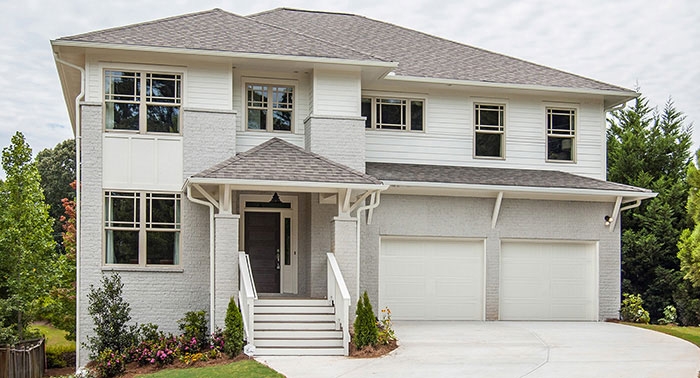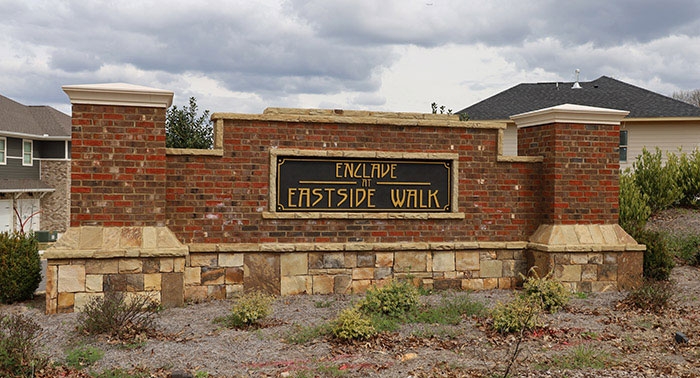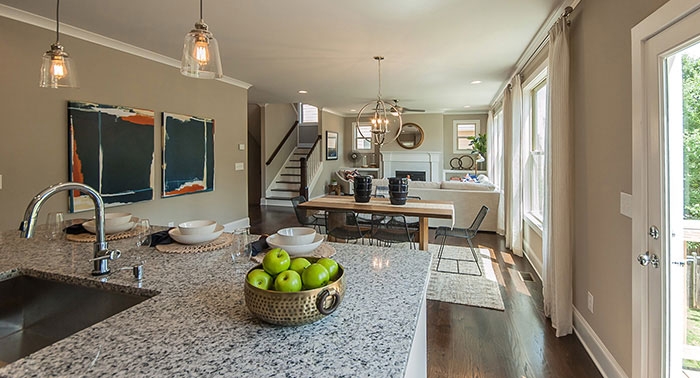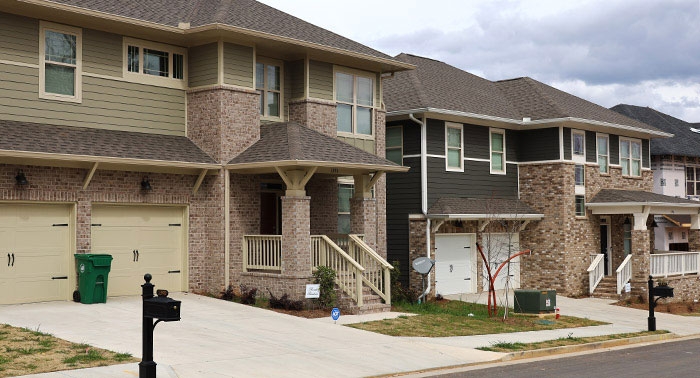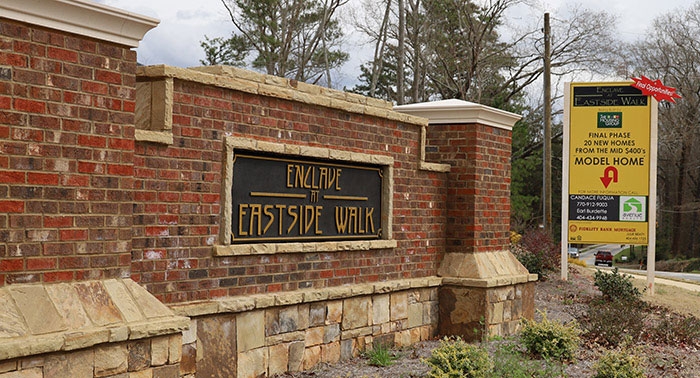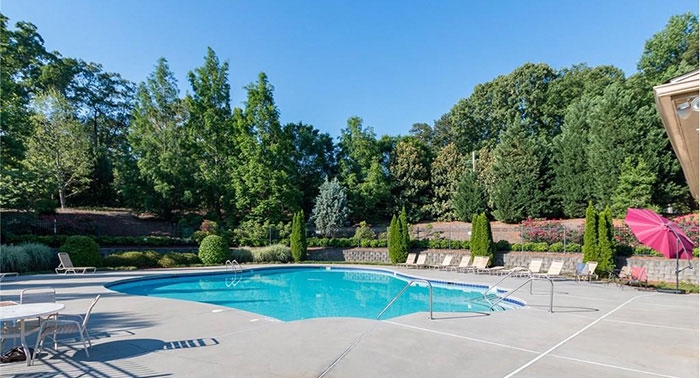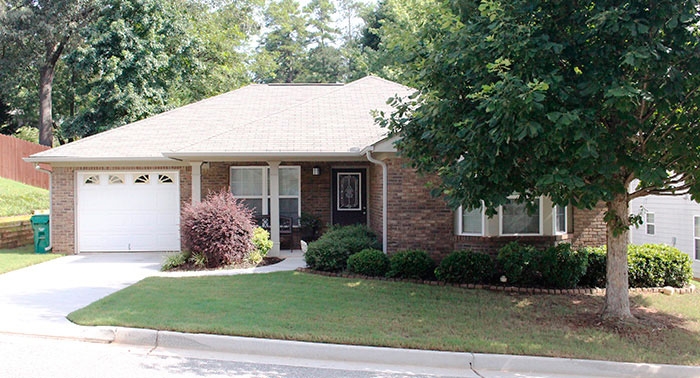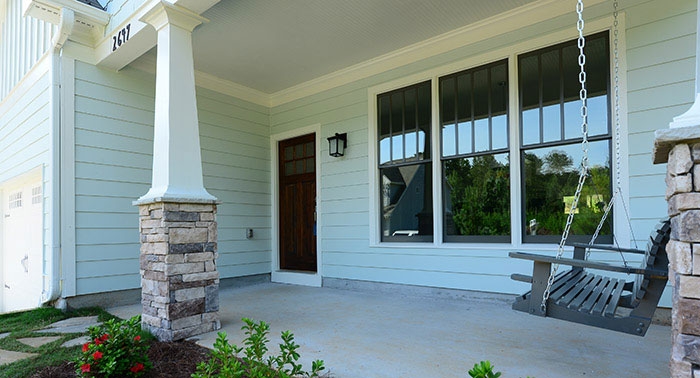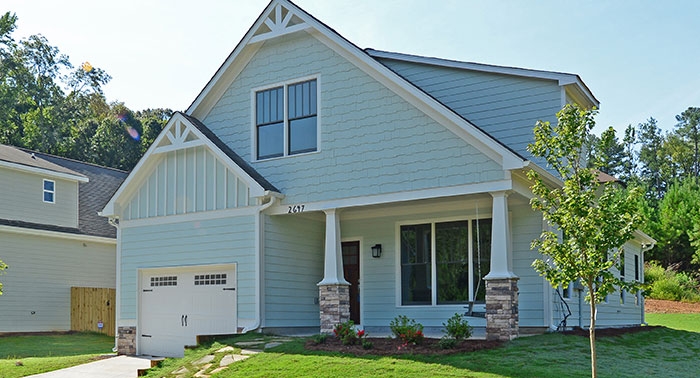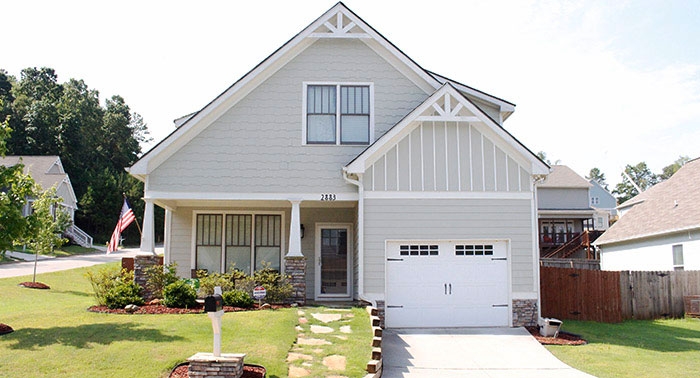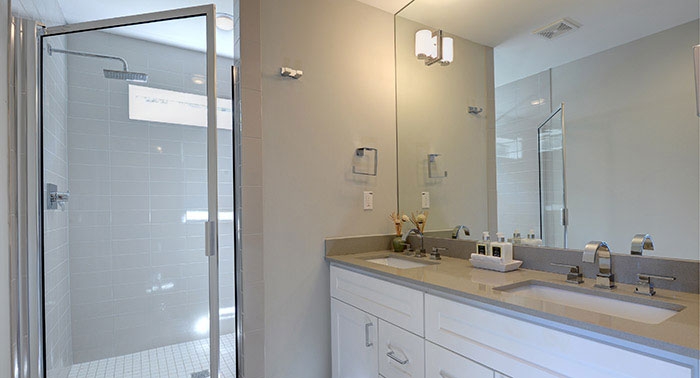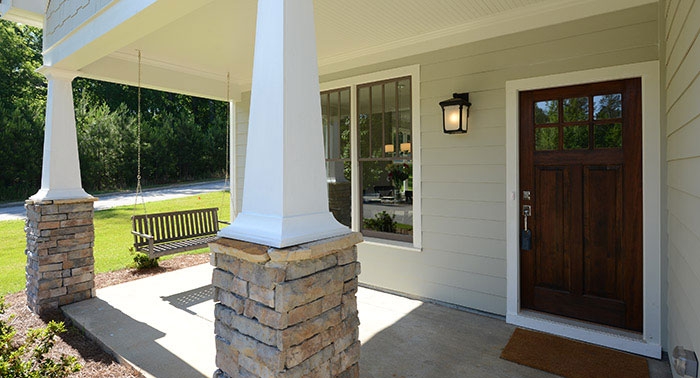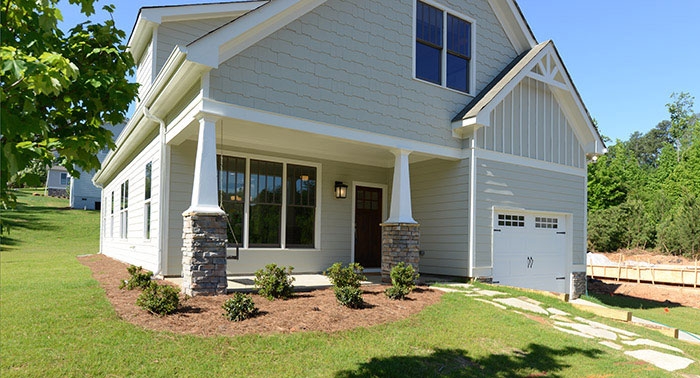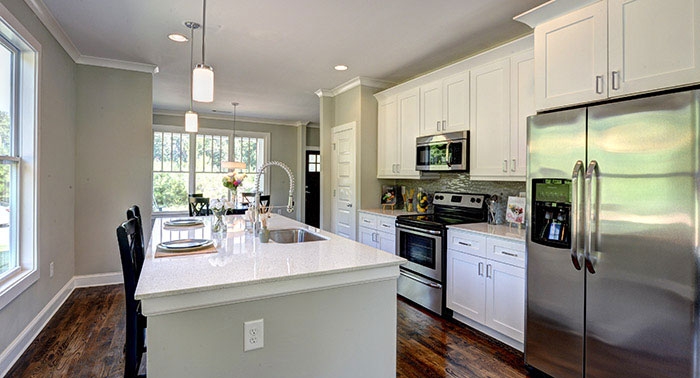 Beginning in 2000, the Housing Authority of DeKalb County (HADC) purchased and developed 55 acres of unimproved land in East Atlanta to develop single-family homes. The land was subdivided into a 49 acre subdivision, Eastside Walk, previously known as Sugar Mill Creek, and a 5.1 acre subdivision known as Sugar Mill Oaks.
In the initial three phases of construction, the Housing Authority partnered with local builders to develop single-family homes on 150 of 170 approved lots.
Phase 1

included 34 homes developed by the Housing Authority using contracted builders, averaging $200,000. (2004-2006)

Phase 2

included 59 homes were built and sold, averaging in the mid-$300s. The Housing Authority, acting as developer, sold lots to builders. (2006-2008)

Phase 3

included remaining lots sold to builders. As of June 2016, 47 lots had been developed, with another three (3) in process, averaging mid- to high- $300s. Interest in the community for the resale properties should directed to the listing agent. The new construction homes contact is the builder, Intown Renewal Developers. (2012, ongoing).
Due to the success of Eastside Walk and continued demand for homes in the area, the 5.1-acre Sugar Mill Oaks subdivision was annexed to Eastside Walk in April 2016. A pre-development phase for the site, known as Enclave at Eastside Walk included plans for 20-plus lots. Developed in partnership with The Housing Group, this final phase was completed in 2020.