Robert Graham at Orchard Hill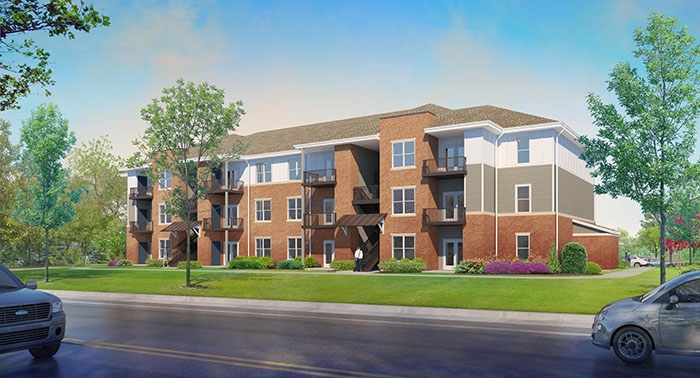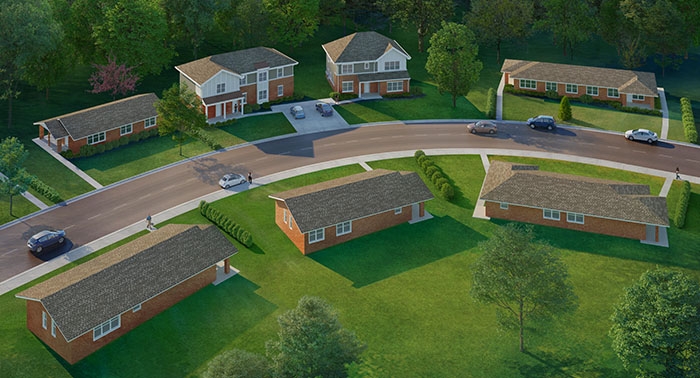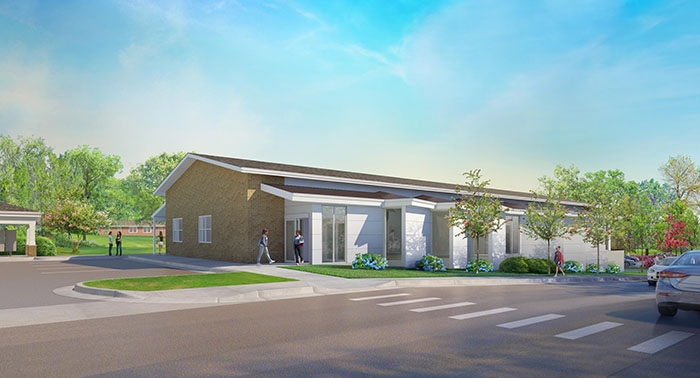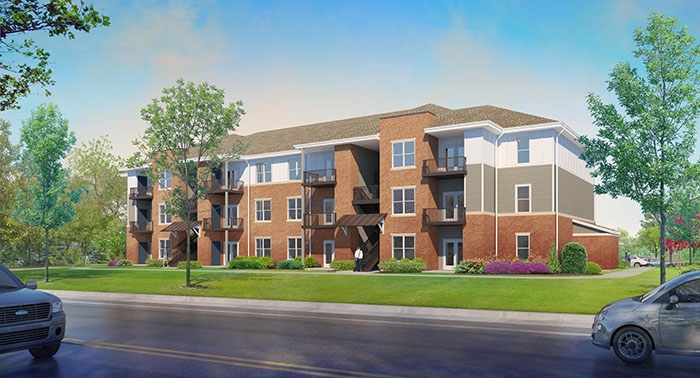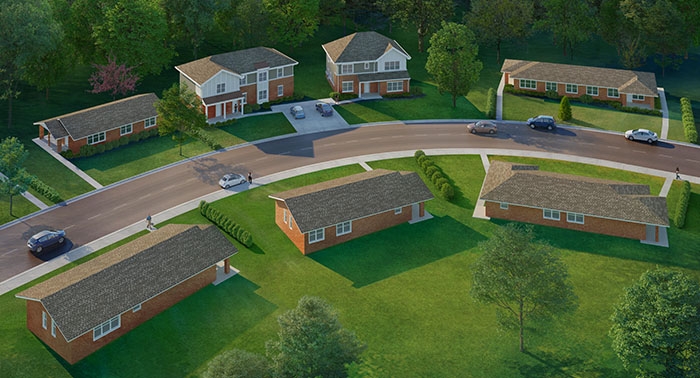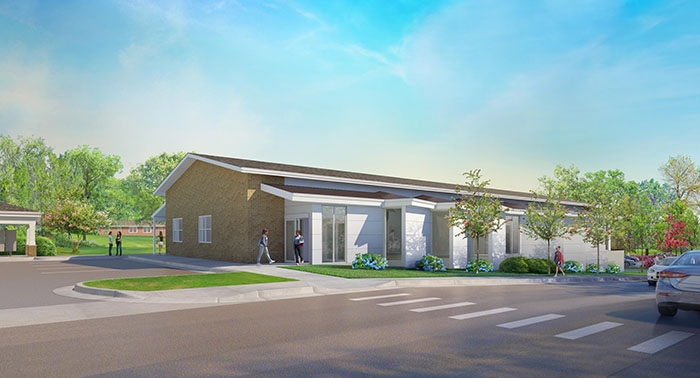 Development begins in Summer 2021.
In partnership with Milledgeville Housing Authority of Milledgeville, Georgia, Robert Graham Homes is a proposed 170-unit family affordable housing community and the proposed first phase in converting the 55-acre public housing site to RAD using Low Income Housing Tax Credits (LIHTC). The project includes 116 rehab units and 54 new construction units. The redevelopment plan will focus on a sustainable real estate development model that will emphasize energy efficiency, healthier resident lifestyles through design and housing that is economically self-sustainable. As part of the redevelopment, a new community building will be centrally located on the property and other site amenities will include a covered gathering area and a children's playground. Planned unit upgrades include new centralized HVAC systems, LVT flooring, new water heaters and a more open floor plan. Closing was in Spring 2021. Development will begin in Summer 2021.