The View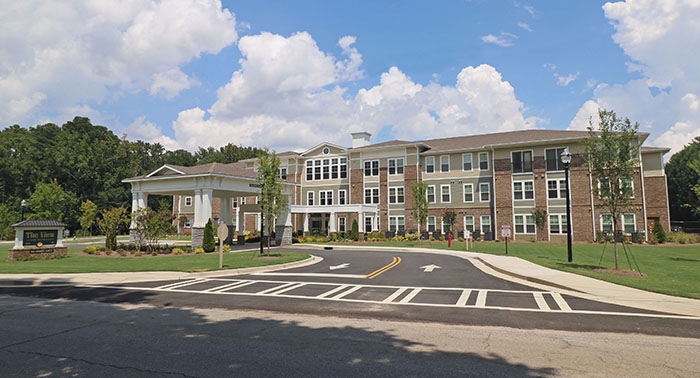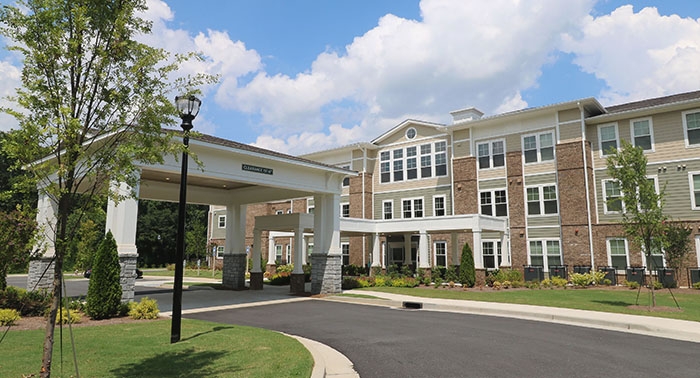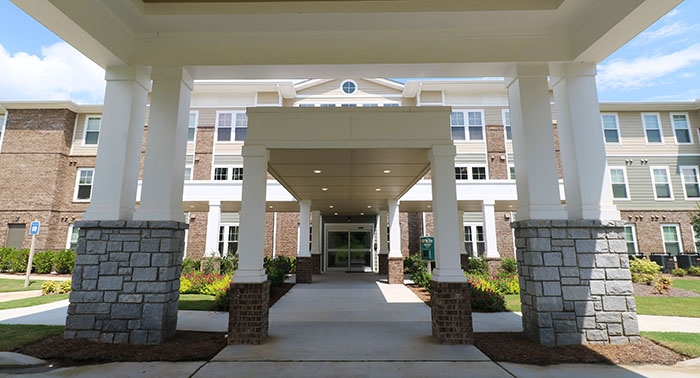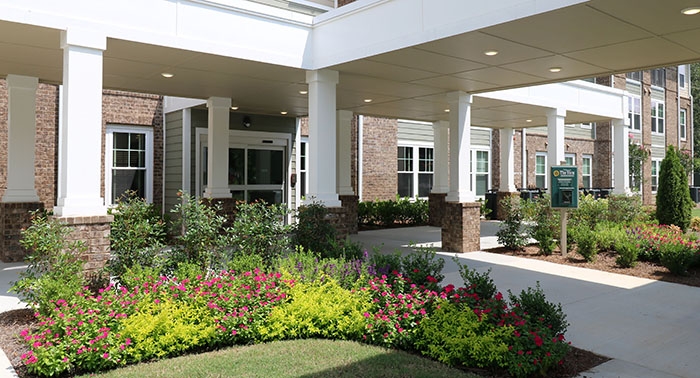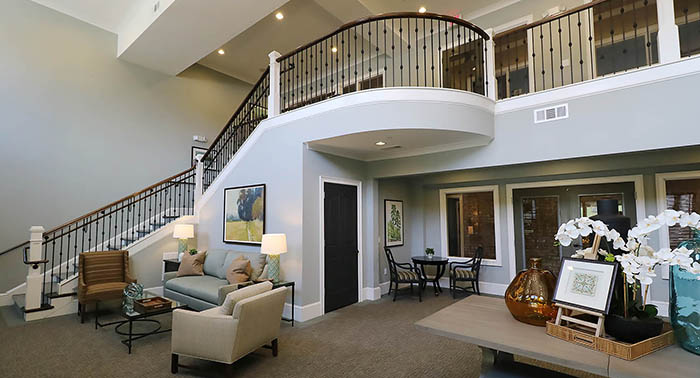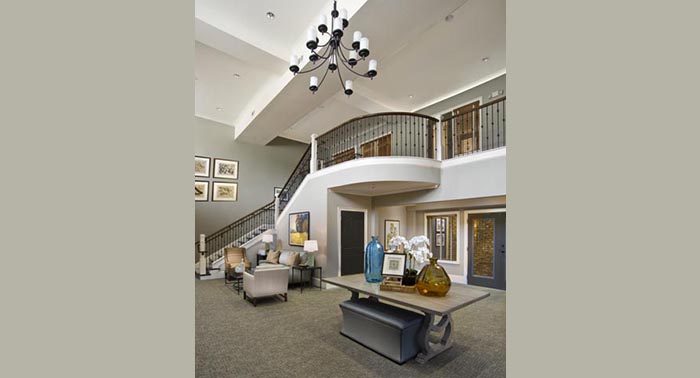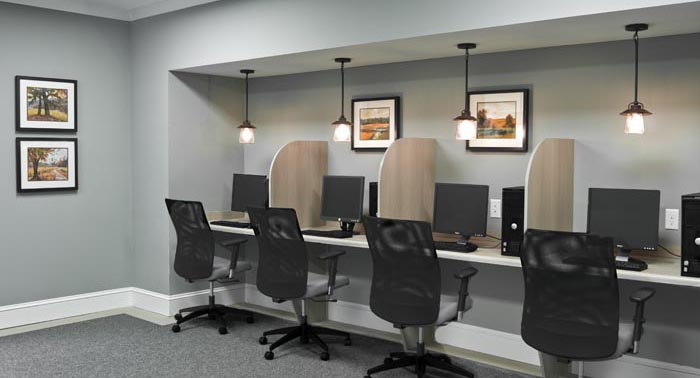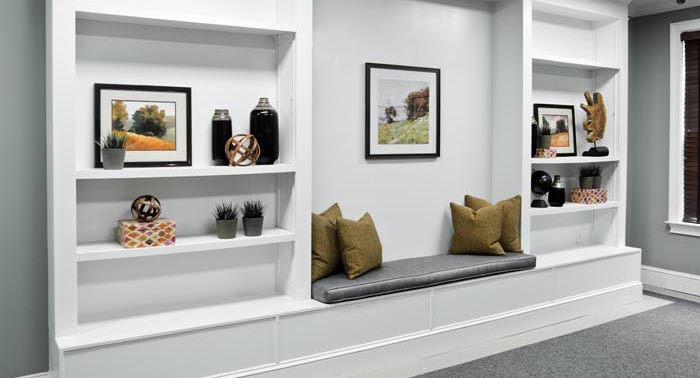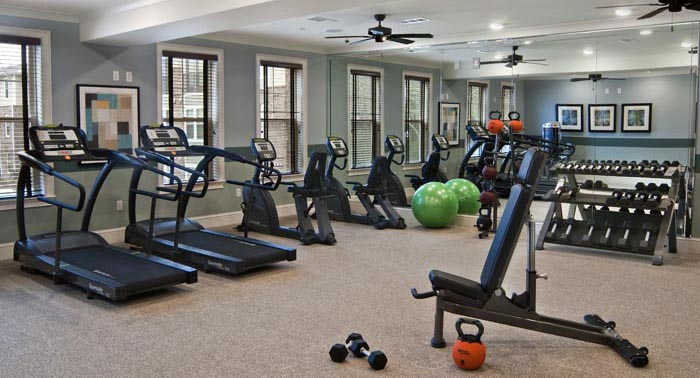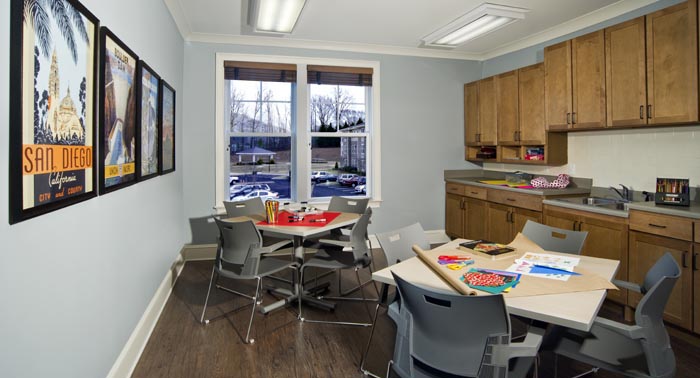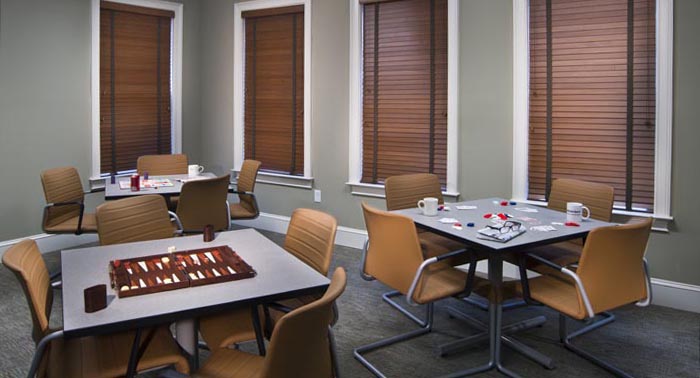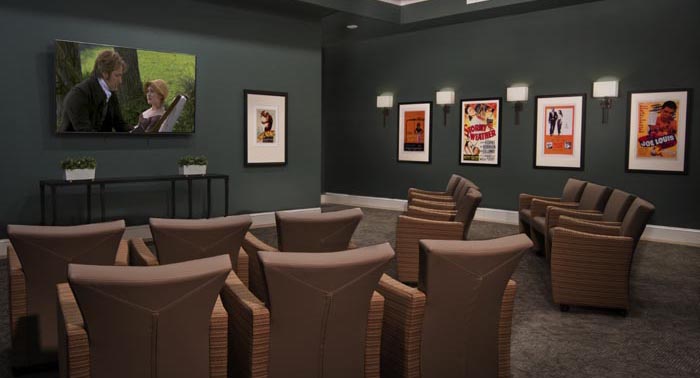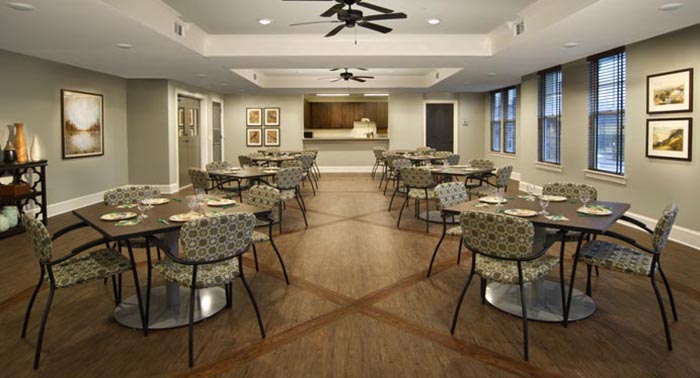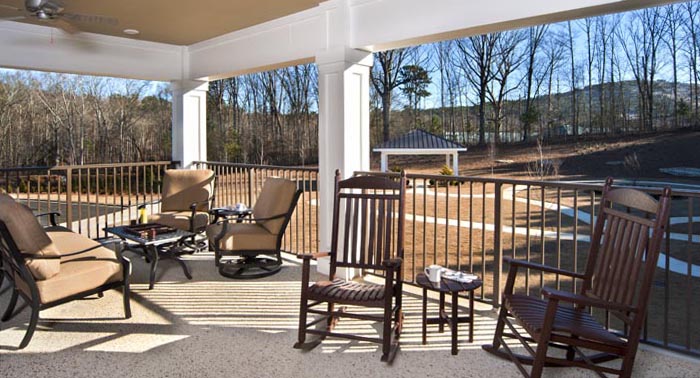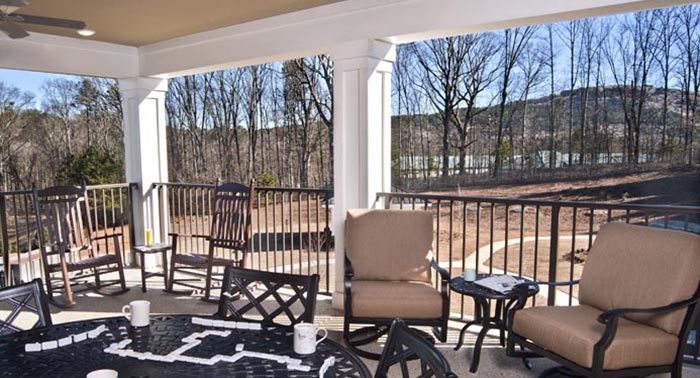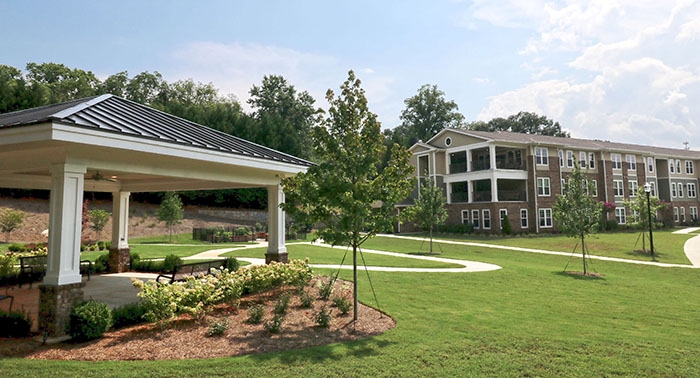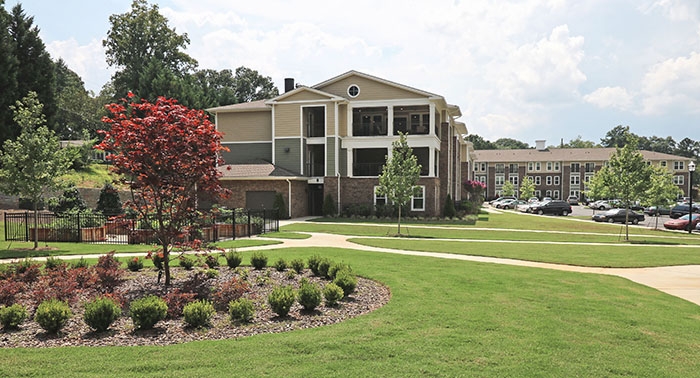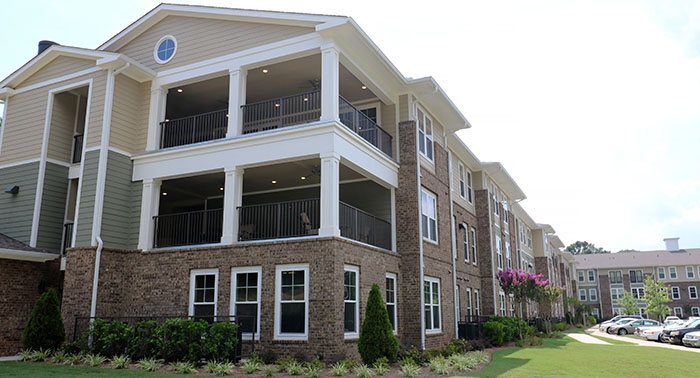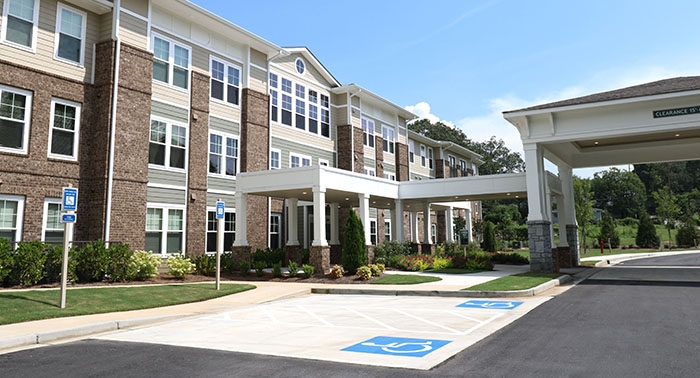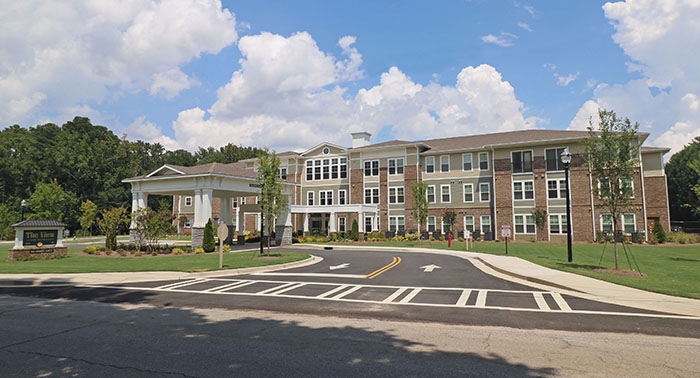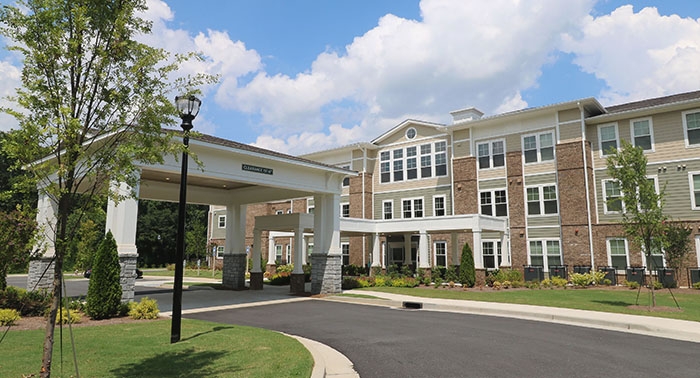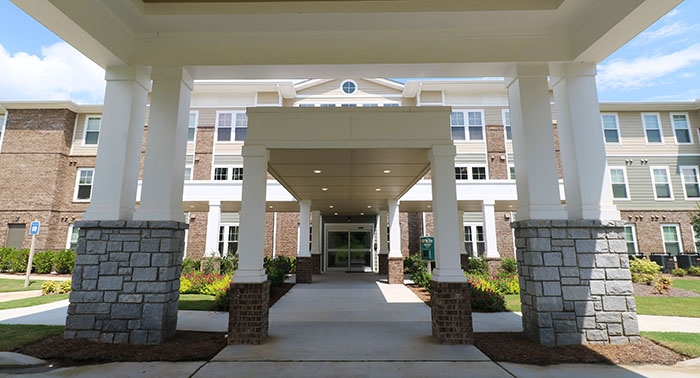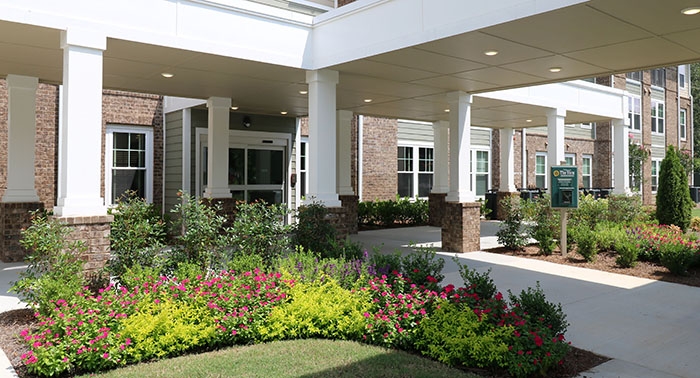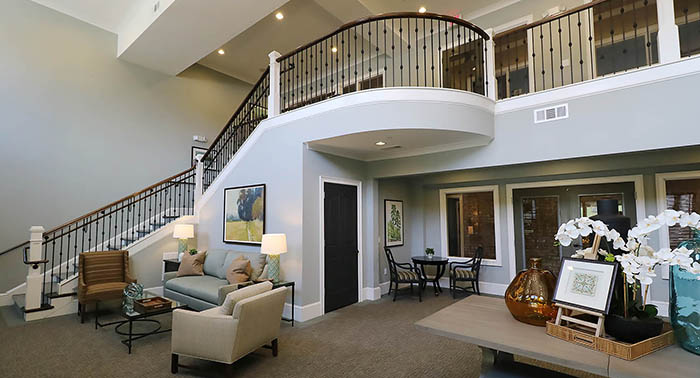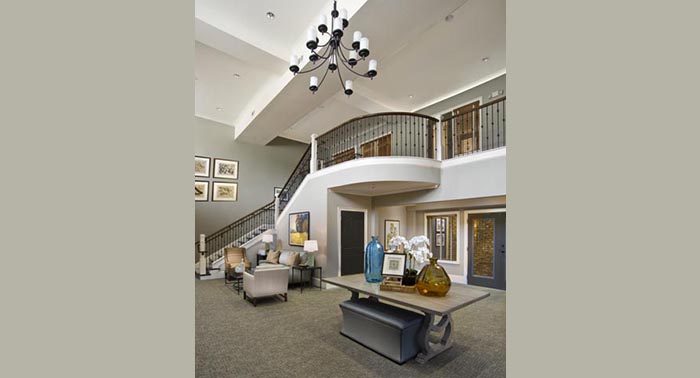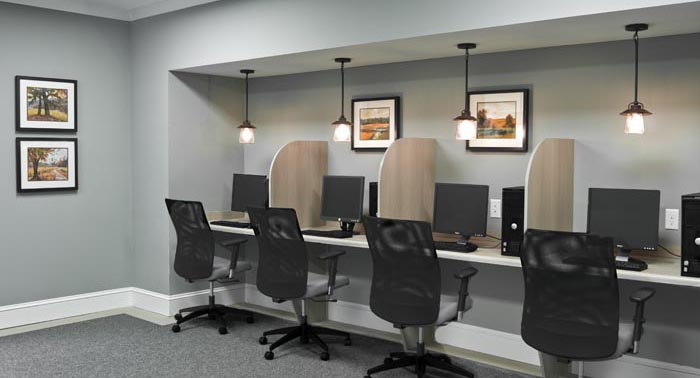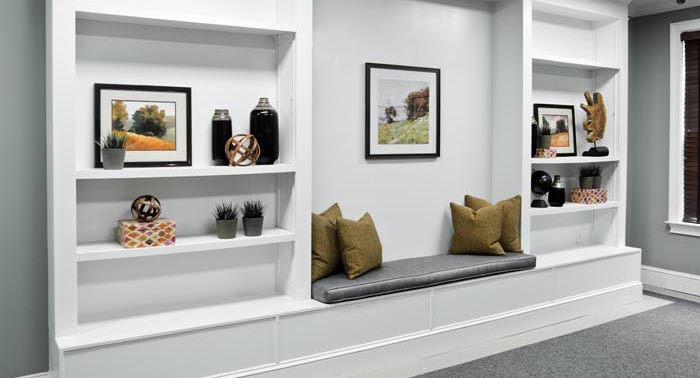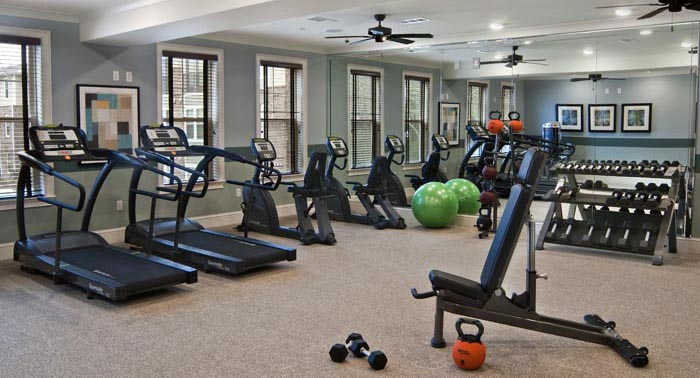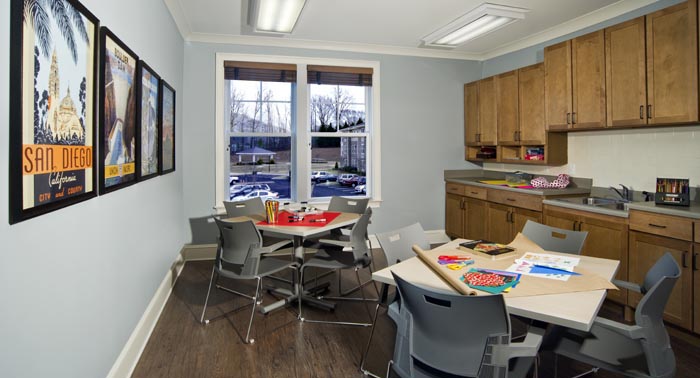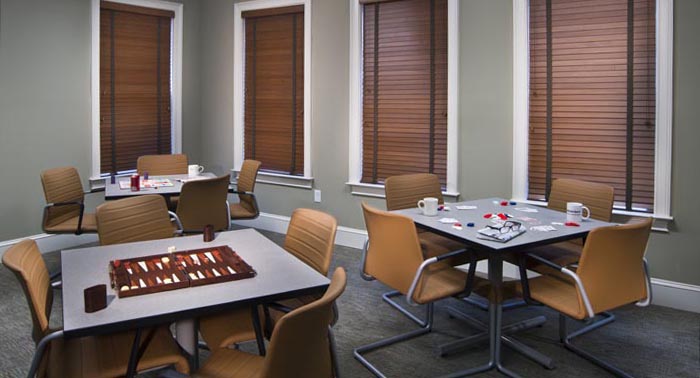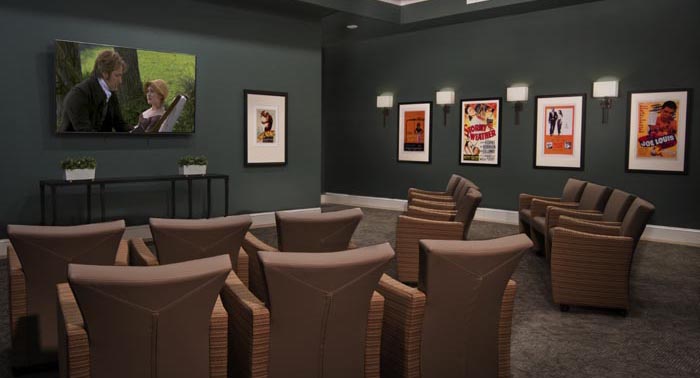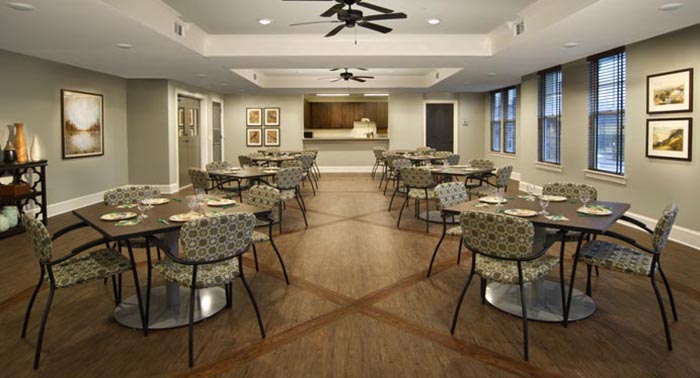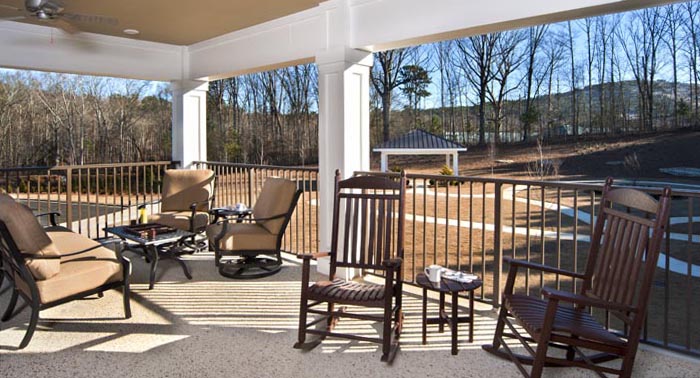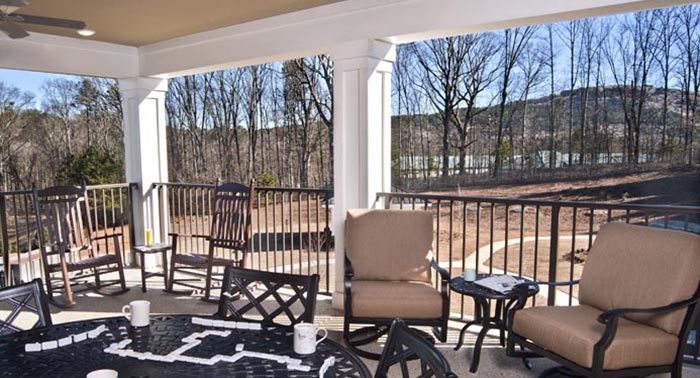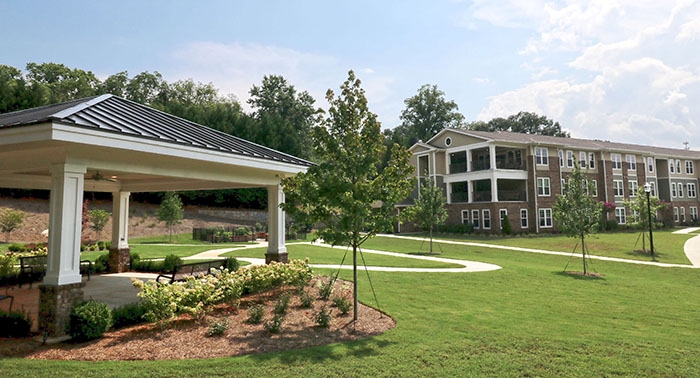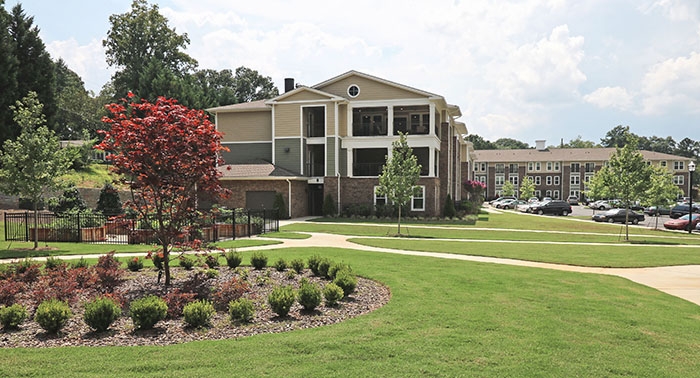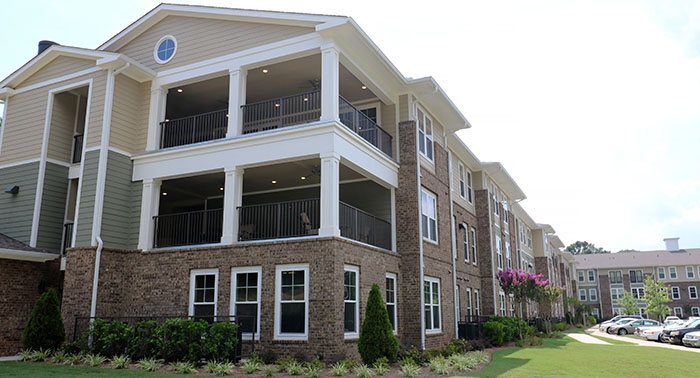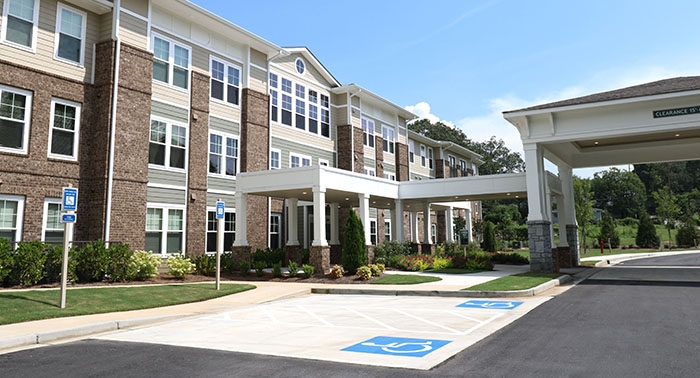 Located within the city limits of Stone Mountain, Georgia, The View, is a newly-constructed residential community of 80 apartment homes exclusively reserved for seniors. Designated as an "Elderly" housing community, The View is restricted to occupants aged 62 years and older who are capable of living in an independent community.
Completed in the Fall of 2015, The View is a well-designed, sustainable community that is an asset to the residents and City of Stone Mountain. The View is nestled at the base of Stone Mountain Park on a 10.183 acre site just two walking blocks from downtown Stone Mountain, providing excellent access to local retail options and cultural amenities. The site is one-half mile from the main entrance of historic Stone Mountain Park.
Access to public transportation is facilitated by the Metropolitan Atlanta Rapid Transit Authority (MARTA), which has a bus stop within one-half mile of the community. HDC's affiliate the Housing Authority of DeKalb County's Resident Services Corporation also provides shuttle services as an alternative transportation option for shopping and outings.
Utilizing the natural topography, mature vegetation and stream buffers, the site plan was designed to seamlessly incorporate the natural elements with new, lush green spaces, community gardens and walking paths.
The single, three-story, wood frame building consists of 66 one-bedroom units and 14 two-bedroom units with interior corridors that provide access to a healthy lifestyle with fresh air and natural sunlight. All interior amenities as well as the management office are housed within the building. Parking for the community includes 80 spaces for residents and visitors.
The View offers seniors the chance to enjoy independent, active lifestyles, while providing easy access to a range of social, recreational and educational pursuits that are provided on-site within the amenity and common areas. The residents' quality-of-life is significantly improved with amenities, including: a state-of-the-art fitness center, a fully-equipped business center, an intimate movie theater, controlled access, and a well-appointed multi-purpose dining/dance hall with covered exterior porches offering stunning views of the mountain.
The project consists of both U.S. Department of Housing and Urban Development (HUD) Rental Assisted Demonstration (RAD) and Project-Based Voucher (PBV) units. The View offers a mixed-income community with a mixture of market rate and affordable units for residents at 60 percent Area Median Income (AMI) or below.
The location of The View in a "middle-income" census tract is the first of its kind in the city of Stone Mountain. The View not only signifies the need for affordable housing, but also creates a true "mixed-income" community. Development of The View was made feasible through a multi-finance strategy, including 9% Low Income Housing Tax Credits (LIHTC) allocated through the Georgia Department of Community Affairs, Federal HOME funds from the DeKalb County Community Development Department, and Housing Authority of DeKalb County Replacement Housing Factor (RHF) funds.
The Housing Development Corporation served as the lead developer and owner on this project, alongside co-developer Beverly J. Searles Foundation. Limited partner investors include Hudson Housing Capital LLC and Direct Tax Credits Inc.